We offer premier billboards in great locations for your message and brand. We make it easy to advertise.
We have great locations for your brand and messaging, and we make advertising easy.
We use our 17 years experience in media planning and buying to develop the most effective strategies for our clients.
We form strategic partnerships with landowners to build and expand our network of billboards.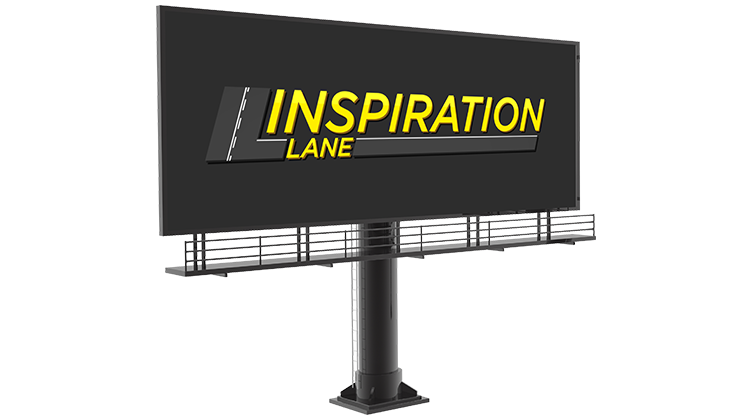 Inspiration Lane provides high impact advertising so our client reach a large mass of people effectively and affordably.  Outdoor advertising does just that, and there is no way to fast-forward, block or skip ads.  We're ALWAYS ON!
We're an outdoor advertising company first and foremost, but we offer our clients much more than just our billboard locations.  We use our experience in the industry to help clients navigate the current media landscape, and create, deliver and execute comprehensive media strategies.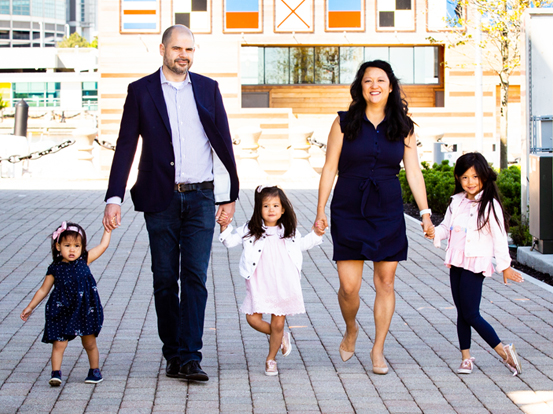 About us
Formed With Strong Belief In Outdoor Advertising
Inspiration Lane, LCC is privately-owned outdoor advertising company based in Cleveland, Ohio and was founded by Nick Pecko and Paula Young Pecko.  The concept of developing a network of digital and static billboards was formed when a belief in outdoor advertising and a passion for digital signage converged.
The business was born when Nick & Paula's oldest daughter was born. She was the inspiration that drove their passion and desire for start a new business from the ground up.
Stay Up-To-Date
Industry News
Inspiration Lane is providing the latest news, information, and advertising trends in an every changing media landscape. We focus heavily on all things digital, out of home (OOH) and outdoor billboard advertising.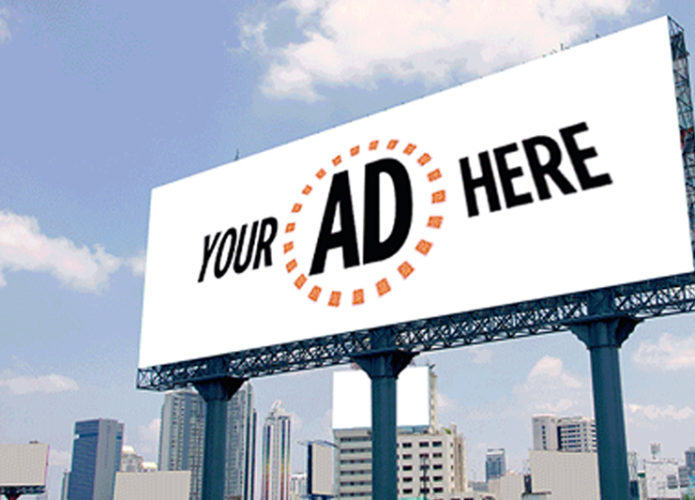 As other traditional media flounders in the digital age, billboards have managed to thrive.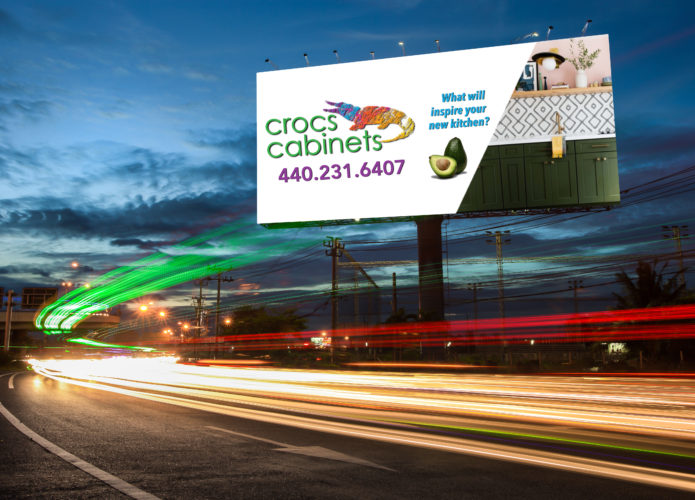 In the era of internet advertising, the old-fashioned format of outdoor advertising is booming.
The massive spread of digital screens and erosion of other mediums has helped out-of-home.